ECO PURE WATERS AND THE JOURNEY OF SONEVA WATER TO ELIMINATE SINGLE-USE-PLASTICS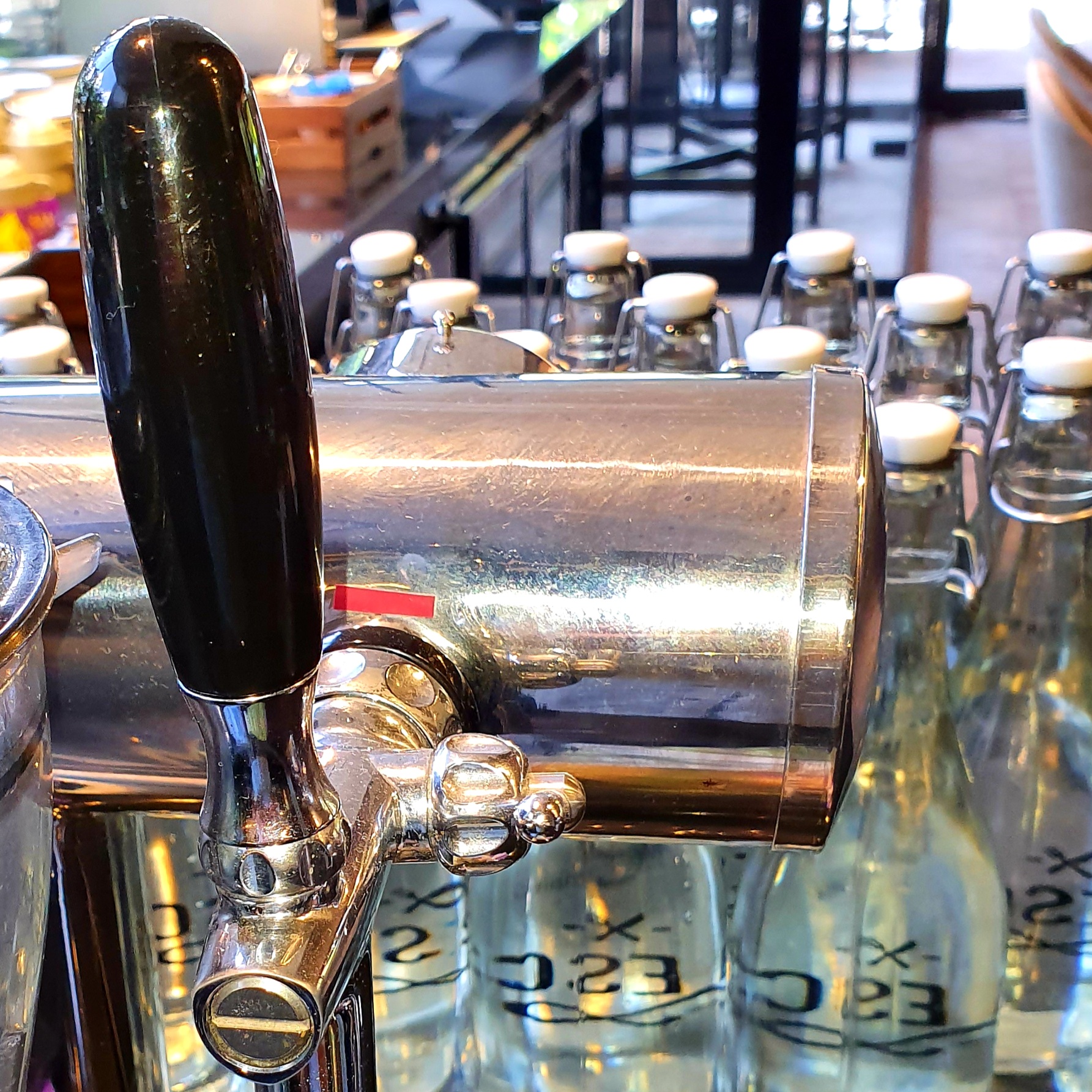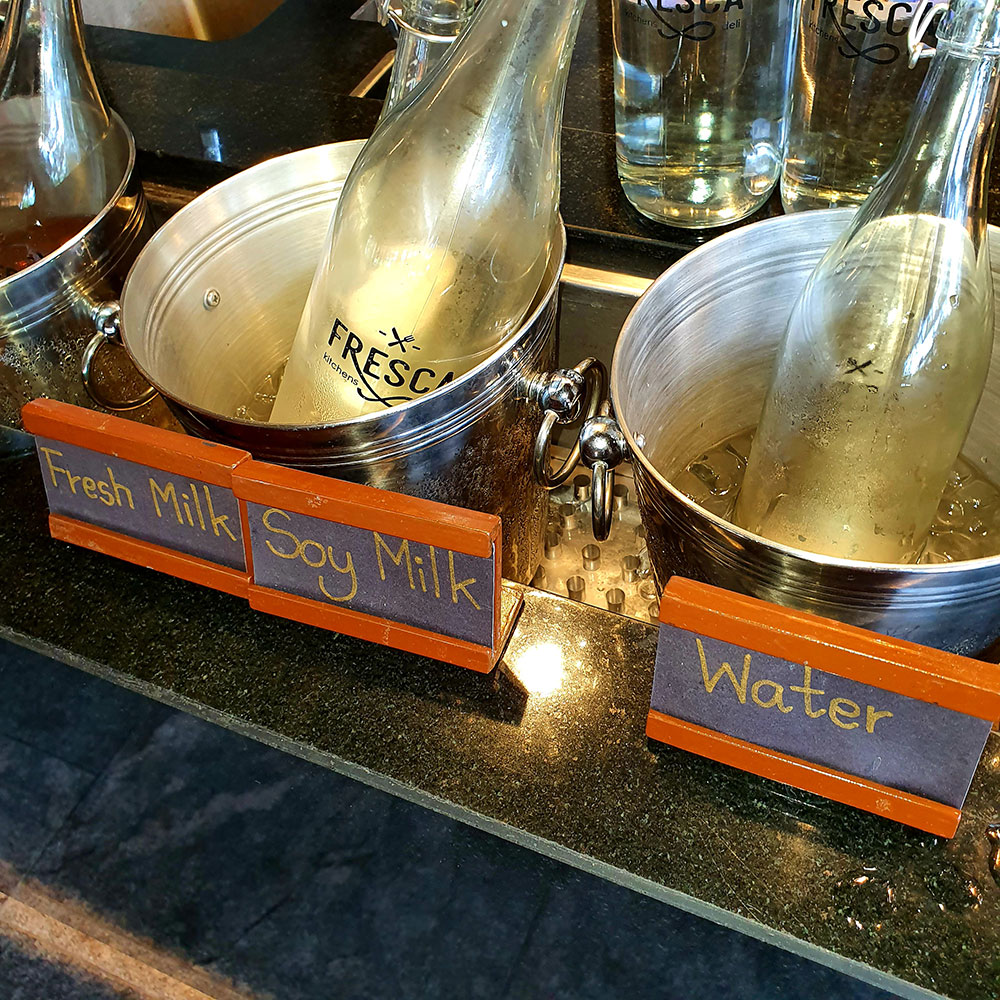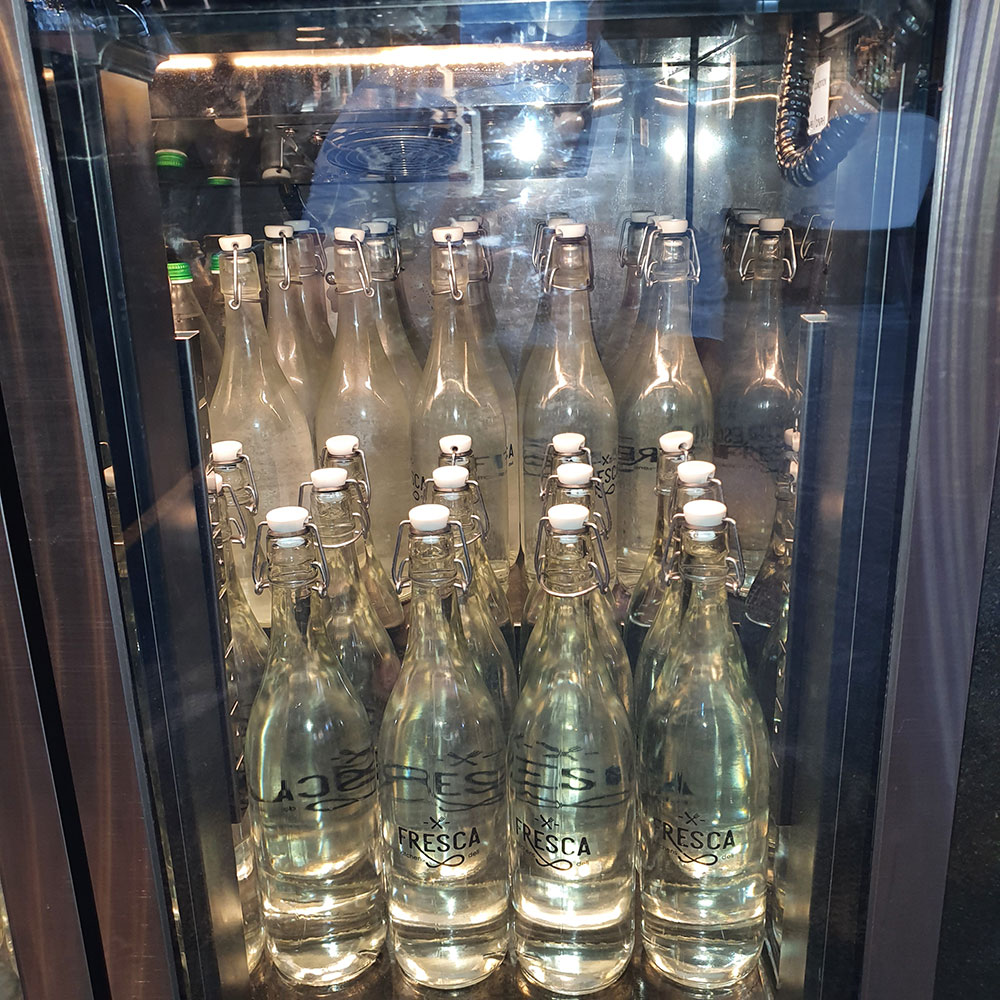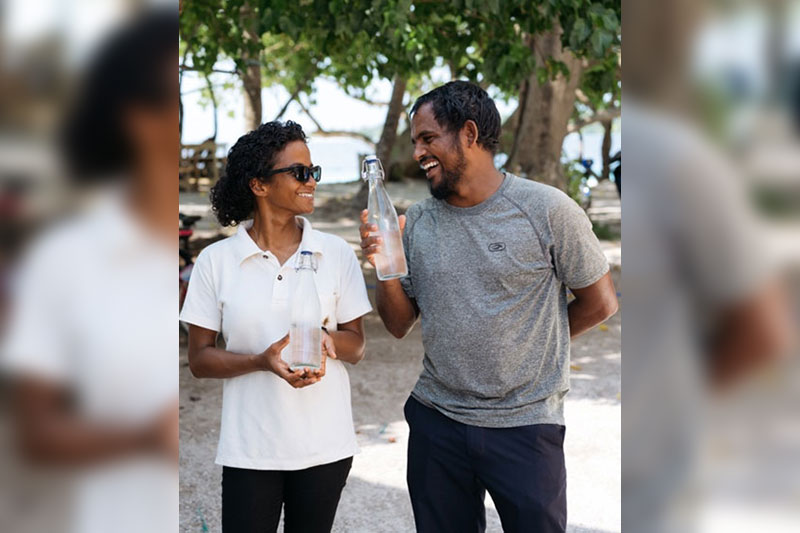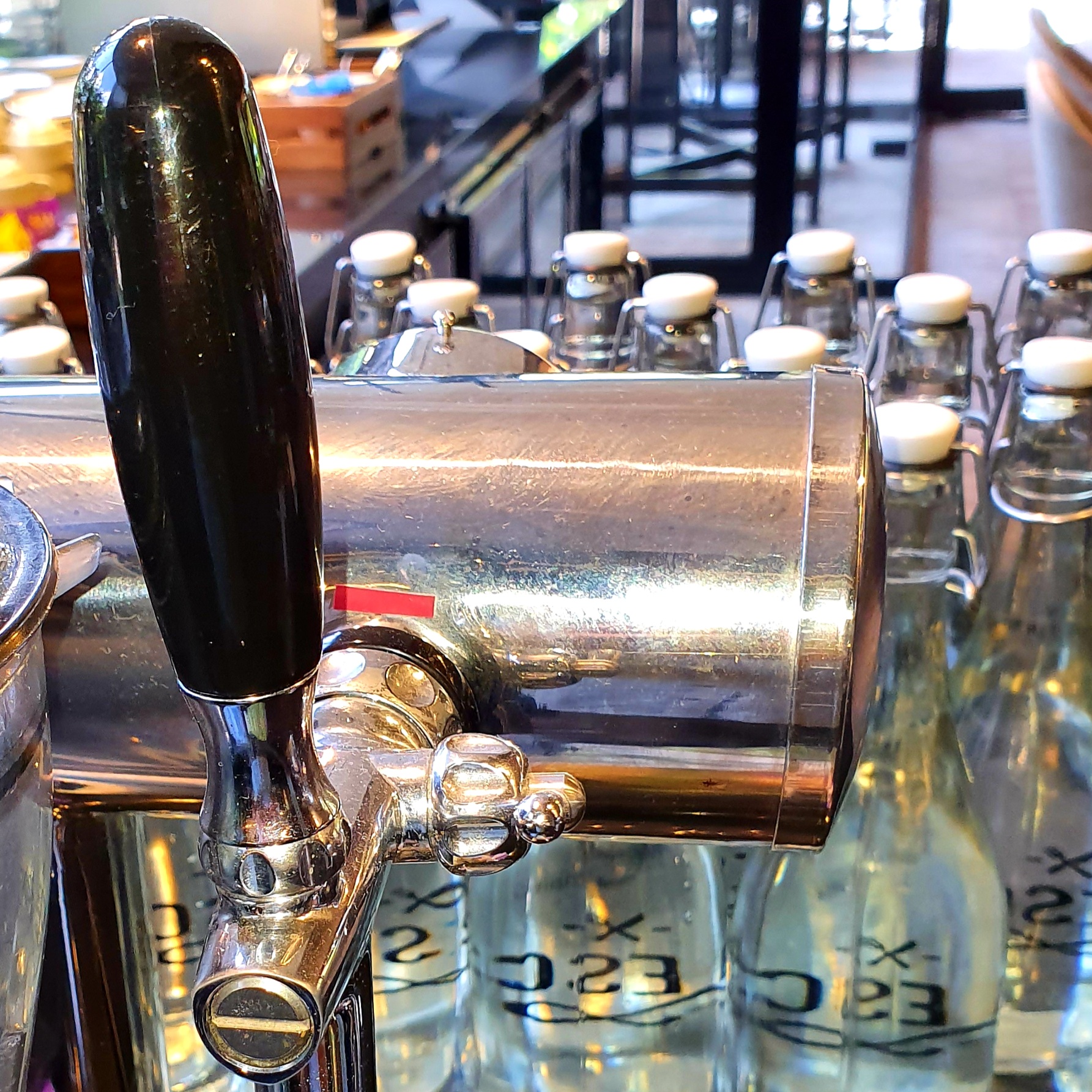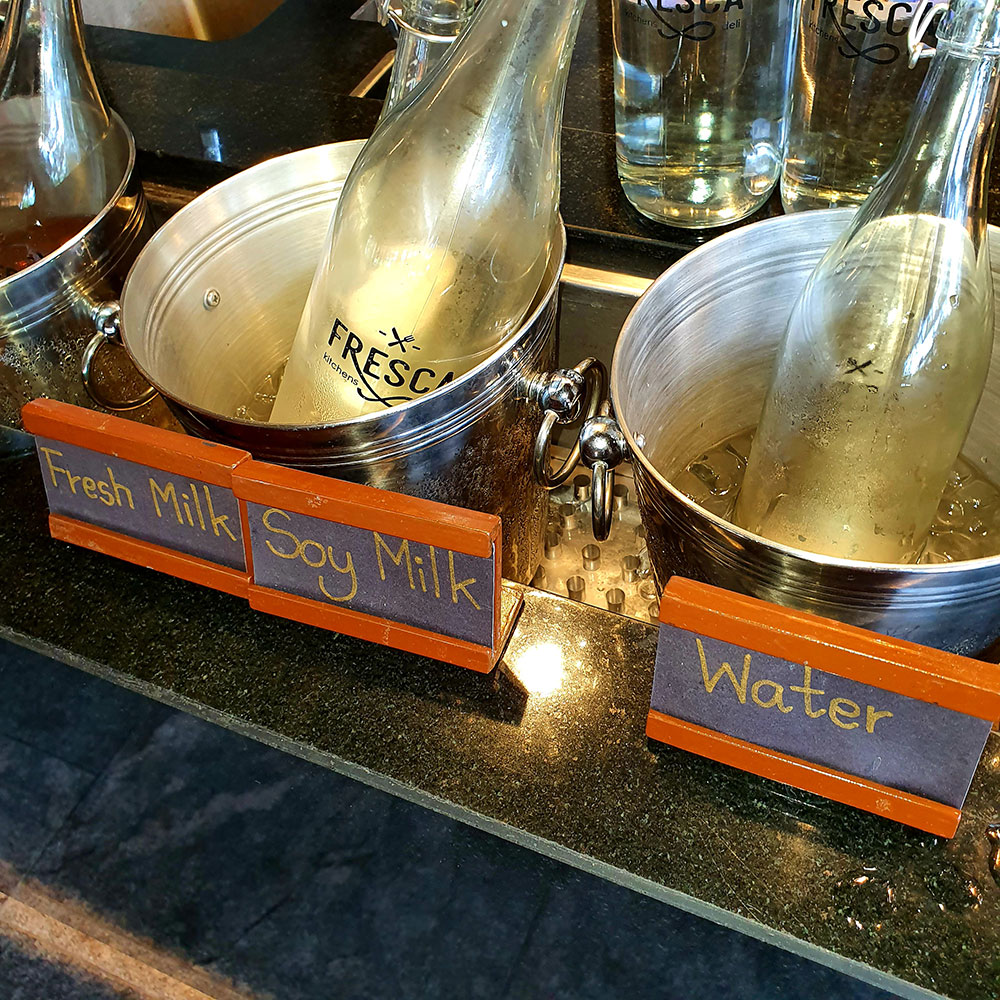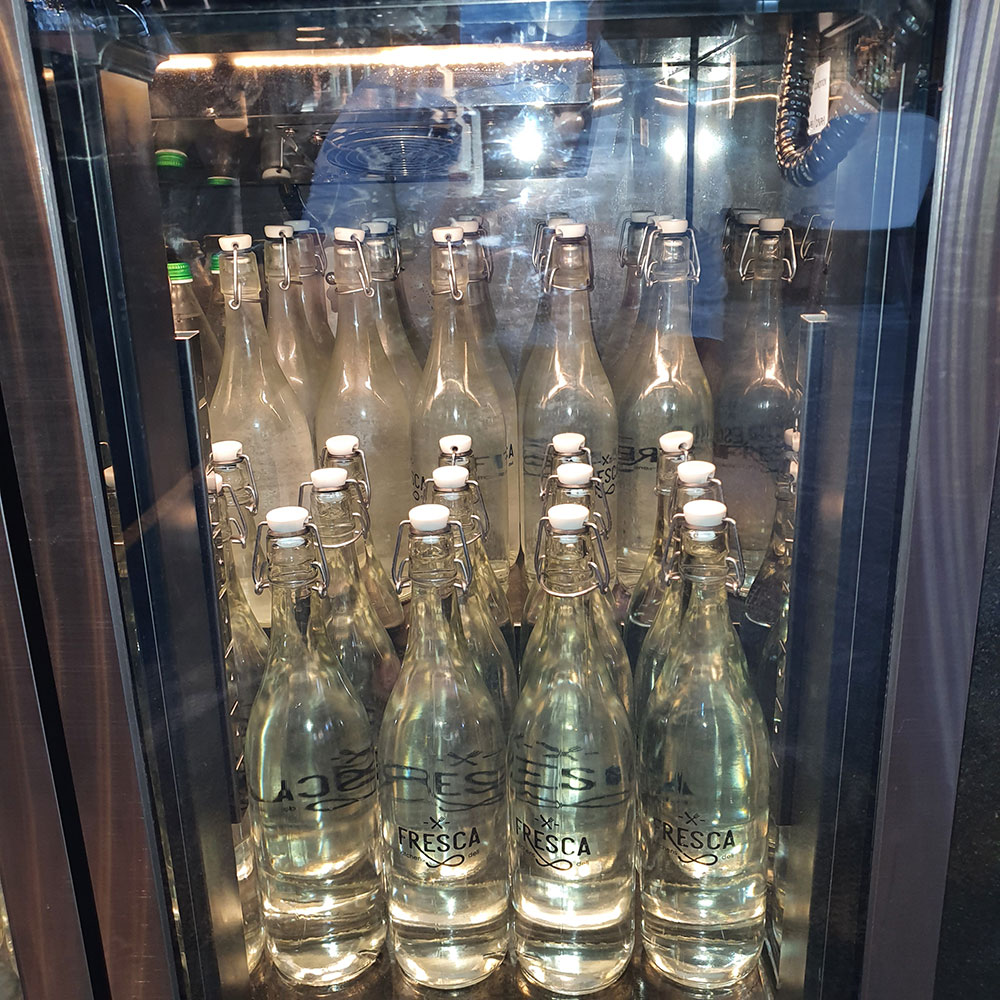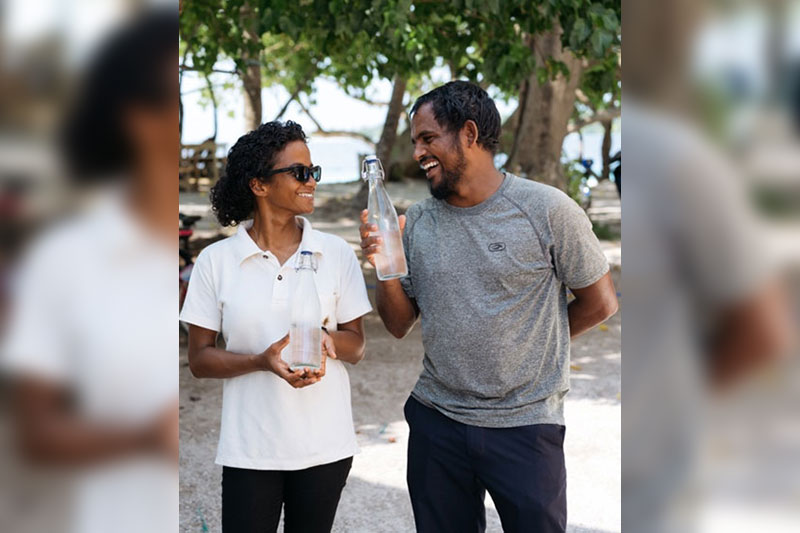 Description
The problem of single-use-plastics cannot be denied, as we find beaches and waters littered micro-plastics all around the world. Maldives, being an island nation spread across 90, 000km2 of ocean, is especially vulnerable to the effects of this environmental challenge.
Unfortunately, for the lack of alternatives, people in the Maldives still most commonly buy their water in 1.5-liter disposable plastic bottles. On average, a local household of four will go through 72 plastic bottles per month. That means that a small island like Maalhos, with only 105 households, will use and discard over 90,000 plastic bottles per year. That's a lot of plastic for a tiny island – and Maalhos is just one out of 200 inhabited islands in the Maldives.
To tackle this issue, Soneva Water was established by Soneva Fushi Resort in partnership with Maalhos Awareness and Recreation Society. This water-bottling plant (originally, known as Vitric) was set up to develop a sustainable model of safe drinking water supply that is free of single-use plastic water bottles. At the plant, desalinated water is filtered and mineralized, after which it is bottled in reusable 0.5L and 1L glass bottles, or reusable 18.9L polycarbonate bottles. The water is sold at competitive prices to households, cafes and guesthouses on local islands around Baa Atoll.
Eco Pure Waters has been instrumental in the preparation of the Soneva Water facility. Eco Pure Waters provided specialized hardware, installation and much of the start-up operational equipment of the water plant in Maalhos. The set up was inspired by a similar system that Eco Pure Water brought to Soneva Fushi Resort back in 2012, when the resort was one of the first establishments to eliminate single-use-plastic water bottles.
Since November 2019, through its operation, Soneva Water has eliminated 130,615 plastic bottles in Maalhos and neighbouring islands. With the help of Eco Pure Waters, we are currently working on expanding this service and setting up another water-bottling plant in Noonu Atoll soon.
Eco Pure Water provides the tools required to bring about the necessary changes in relation to drinking-water supply. We, at Soneva Water, are grateful for our professional relationship with Eco Pure Waters and the positive changes we have been able to bring about so far. We look forward to continue to work together with Eco Pure Waters and to all the future plastic bottles we will avoid.